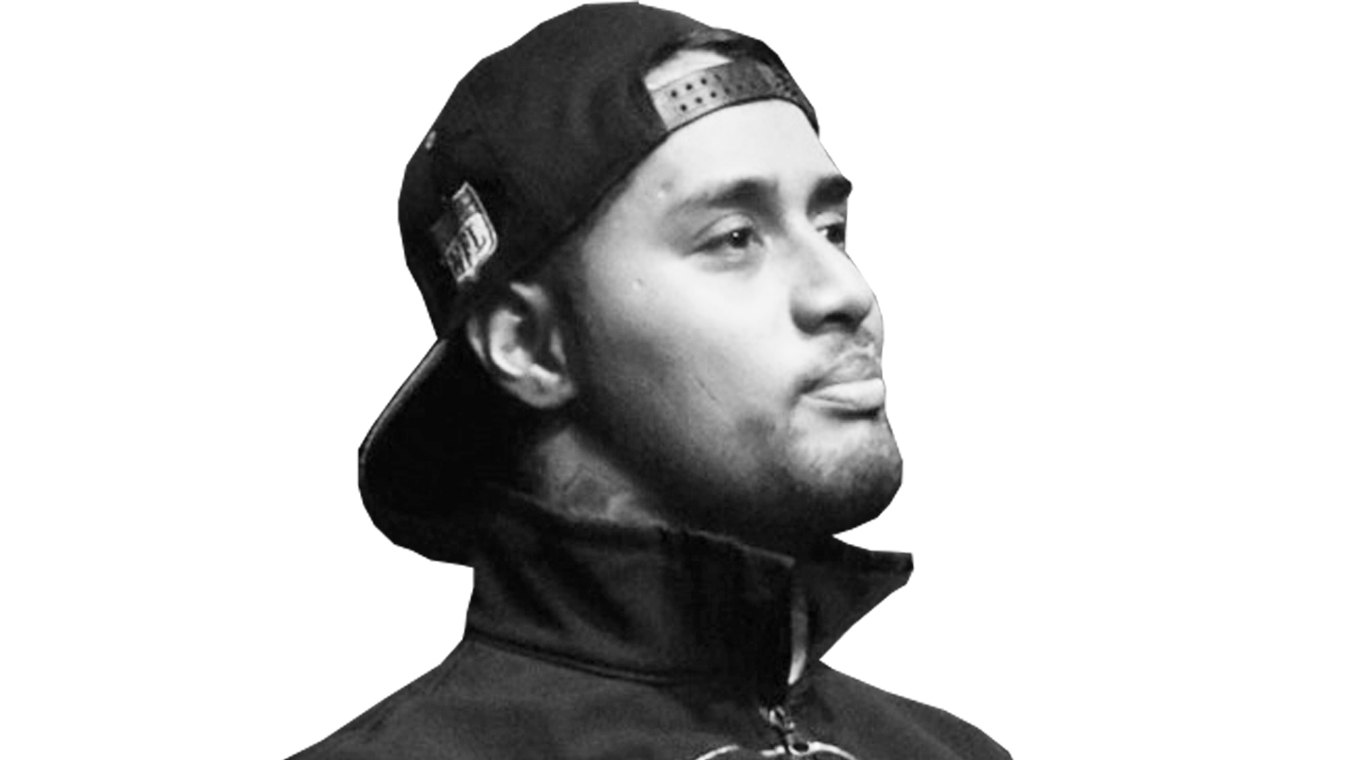 "Don't grow up too fast and don't take life for granted."
At the age of 16 Konnah had two passions, he was a musician and he liked to party with his friends on the weekends. On that fateful weekend Konnah and a bunch of his mates were driving from party to party, seven young men in a small two door hatch back. As Konnah was the youngest, the older boys made the decision that he would be the one to travel without a seatbelt.
When the car crashed Konnah's injuries almost killed him. It took Konnah 6 months in ICU and the spinal unit to recover and he now lives with a high level spinal cord injury, C4 quadriplegia. Konnah shares his story with high school students, so they do not make the same mistakes he made, and to empower them to make the right choices on the road.
Follow us on Facebook for more