We actively seek to provide employment for Australians living with a spinal cord injury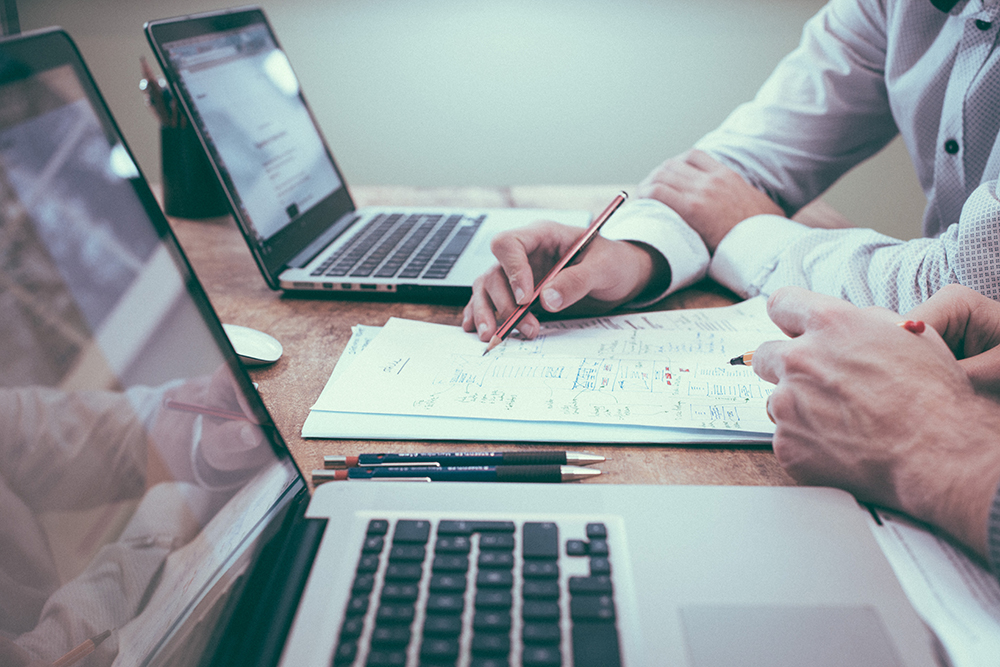 At PBF Australia, we are committed to helping people build the skills and confidence to move forward after a spinal cord injury. Through our offices in Perth and Brisbane, we provide employment opportunities for more than 40 paraplegic and quadriplegic working members in administration, public speaking and peer support roles.
As a not for profit organisation, we appreciate that our success and reputation is built upon the dedication and professionalism of our employees, and wherever possible PBF Australia seek to provide employment opportunities for people living with a spinal cord injury.
If you are interested in working with PBF Australia please contact us.
Need more support? PBF can help
Life can and does go on after a spinal cord injury.
We employ some really inspiring team members at PBF Australia. We are proud of the role we play in the community providing protection to able-bodied children and adults, as well as assisting new spinal cord injury patients adjust to a new way of living.
To learn more about some of the motivational paraplegic and quadriplegic employees we have at PBF Australia, get to know our speakers.
What we do
Our history
PBF Board