Sheila McHale
Chair
Sheila has over 25 years' experience on boards and committees at a state and national level, as a Minister of the WA Parliament and non executive director. Sheila holds a number of board positions. She is a Fellow of the Governance Institute of Australia, and AIM WA ,and a graduate of the Australian Institute of Company Directors.
As a former Minister in the State Government, she was privileged to have held the portfolio of Disability Services for seven years.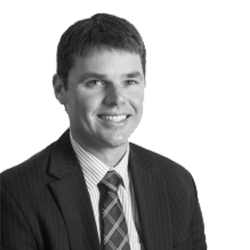 Simon Bedbrook
Director
Simon is the grandson of the founder of PBF, Sir George Bedbrook. Simon began his career in the Management Consulting and the Financial Services Industry.
He is a financial planner with Bedbrook McCarthy which offers investment and retirement planning advice. He has a Bachelor of Agricultural Science and a Graduate Diploma of Financial Planning.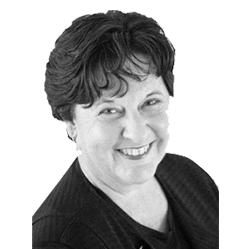 Esme Bowen
Director
Esme is a Director of Volunteering Australia, and Chair of the WA Carers Advisory Council reporting to the Minister; and a member on both the Ministers Community Volunteering Reference Group and the Ministers Single Use Plastic Action Group. She is Deputy Chair of the Chamber of Commerce and Industry WA and a Board member of Disability Assembly WA.
She is an RAC Honorary Life Member, RAC past President and Council member retiring in March 2020, and previous director of the Australian Automobile Association. Esme is also a life Member of Wheelchair Sports WA – now Rebound WA .
Esme has been a company director of, and remains involved in, a Perth-based family surf business. She has been involved in tourism and hospitality ventures in the Kimberley region of WA. Esme has almost 30 years of nursing and disability experience and has worked as a community road safety advocate for many years. She holds BSc (Nursing), FAICD.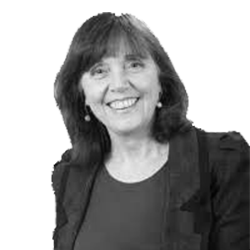 Robin Piesse
Director
Robin has held senior management and executive roles within State Government and the Non Profit sector, specialising in the service delivery of product, marketing communications and customer facing functions.
Robin has a Bachelor of Arts (Geography) and a Post Graduate Diploma in Business.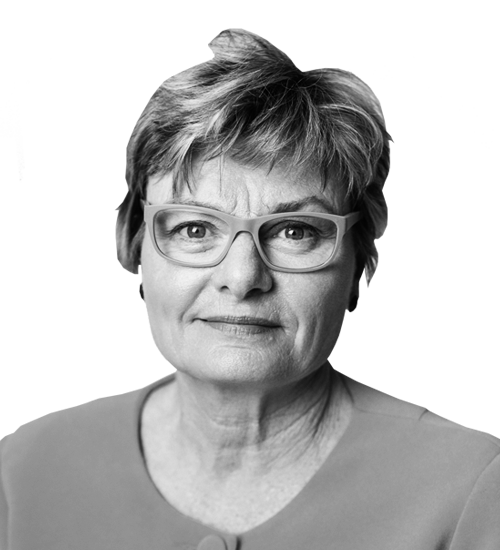 Jane Spring
Director
Jane Spring is a non-executive director with leadership and governance experience across government, education, infrastructure, health, and sport sectors.  Over 30 years lived experience of paraplegia following a car accident in 1990 coupled with a powerful combination of executive and non-executive roles. Extensive civic and community contribution – passionate about sport, opportunities for women and people with disability and delivering an environment where people thrive.
 Jane is currently Chair of the University of Sydney Sport Foundation and on the board of Sydney University Sport & Fitness. Previous non-executive roles include University of Sydney Senate, Western Sydney Local Health District, Venues NSW and Wheelchair Sports Australia. Recent executive roles include Assistant Commissioner NSW Public Service Commission and Deputy CEO, Jobs for NSW.
Craig Serjeant
Director
Craig Serjeant has been associated with PBF for over 15 years; either as a Board director or consultant, and recently as acting Chair person. He has Chaired the Compliance committee for the majority of his time on the Board.
Craig holds a Bachelor of Science degree (Pharmacy) and a Graduate Diploma Applied Finance and Investment(1987). He has spent the last 30 years working as a financial advisor, now retired.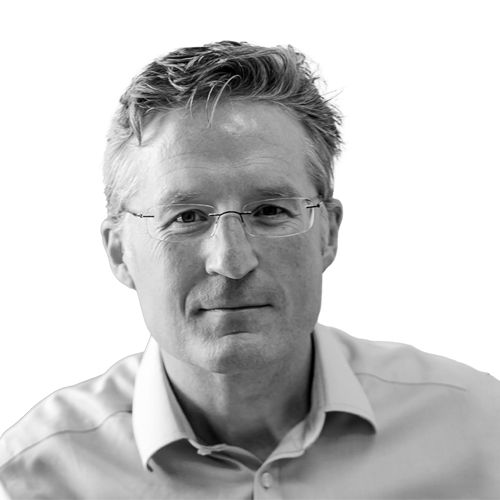 Simon Terry
Director
Simon is Managing Director of Porters CA – Chartered Accountants, holds Bachelors of Law and Commerce and has completed post graduate study with Chartered Accountants Australia and New Zealand and with the Australian Institute of Company Directors. Simon brings broad commercial experience through various roles with BHP and South 32 including that of Risk, Investment and Planning Manager for the Aluminium, Manganese and Nickel business group.
Simon is the parent of a teenage son who recently suffered a C7 spinal injury at Perth's Trigg Beach resulting in permanent paraplegia.
Simon is Treasurer of the Munda Biddi Trail Foundation and has previously held roles as the Treasurer of Rebound WA and the Osborne GP Network.
About us
Our Patron
Corporate governance