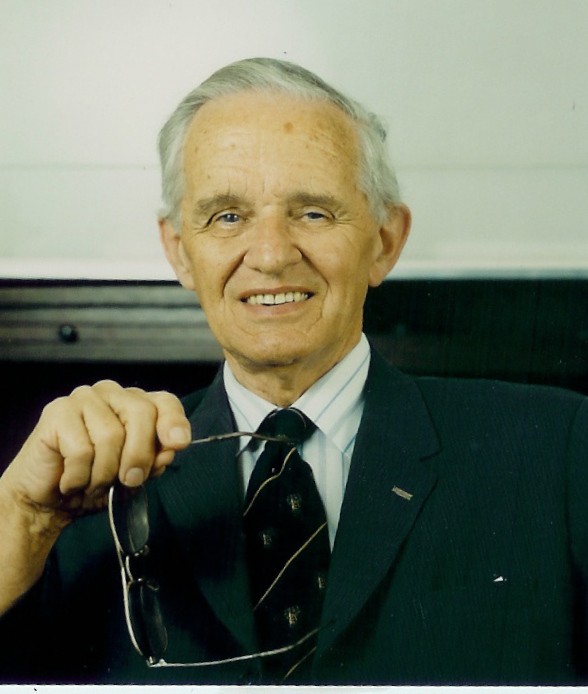 Supporting Australians living with a spinal cord injury since 1984.
PBF Australia (The Paraplegic Benefit Fund) was founded by the late Sir George Bedbrook, a world-renowned spinal surgeon, who founded the Department of Paraplegia at Royal Perth Hospital in 1954. His commitment to the care and rehabilitation of Australians living with a spinal cord injury has received world wide recognition and he was the recipient of many distinctions and honours.
Sir George Bedbrook established PBF Australia in 1984 as he was frustrated by the lack of financial support available for patients living with a spinal cord injury. He found that 70 per cent of patients were not eligible for any insurance or compensation payment following their spinal cord injury, with many being institutionalised after discharge from hospital.
PBF today, is a thriving Australia-wide, not-for-profit organisation that provides members with much-needed financial support in the event of suffering a spinal cord injury.
For those already living as a quadriplegic or paraplegic we offer peer support programs, lifestyle education and employment opportunities, with the goal of demonstrating that life can and does go on after a spinal cord injury.
Flexible membership options to suit your needs
What we do
Our Patron
PBF Board