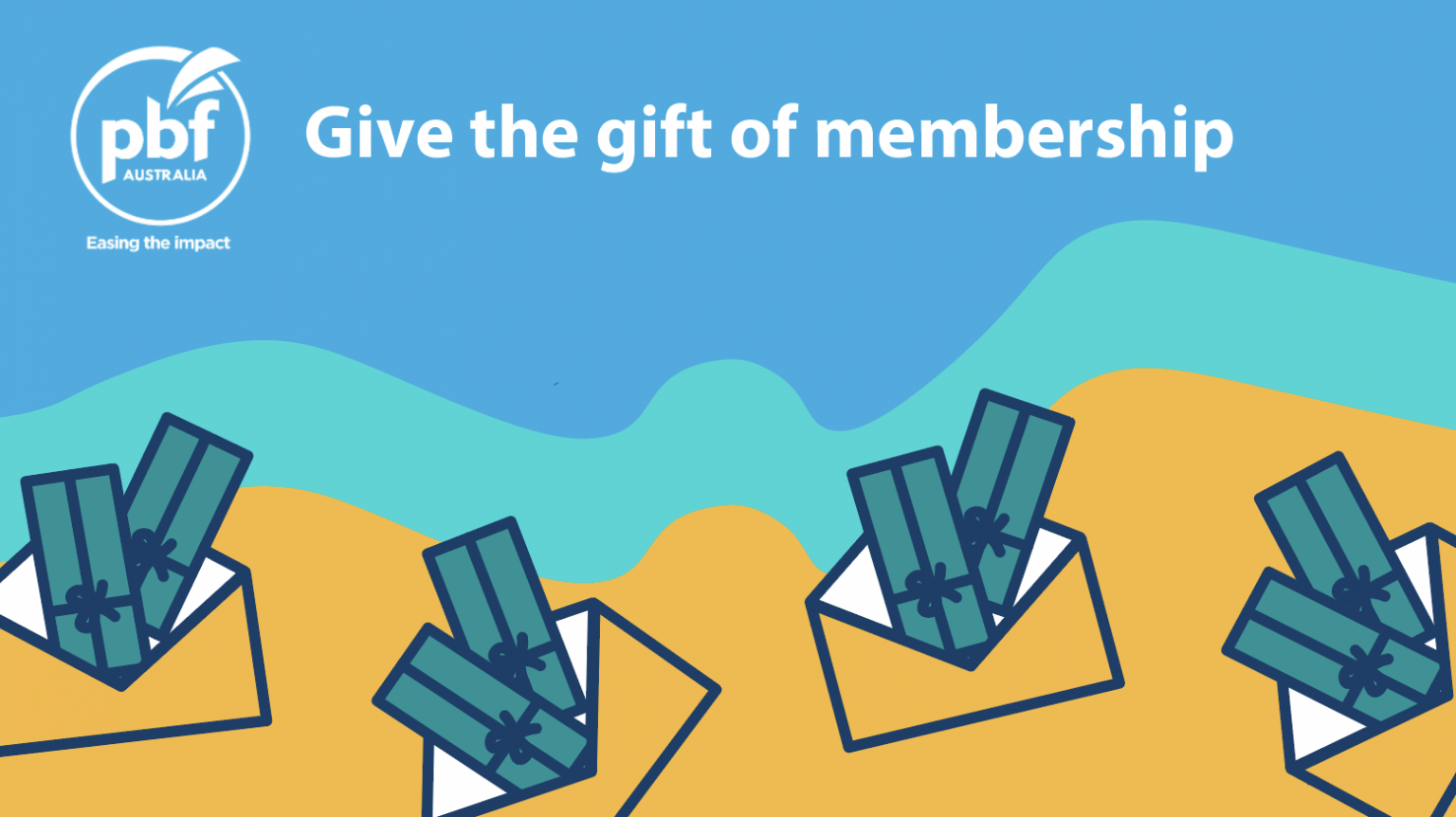 Gift financial protection to your family and friends
Every day someone, somewhere sustains a life changing spinal cord injury. No-one is immune.
They will be eligible to claim a benefit payment of $250,000 should they sustain a permanent spinal cord injury*. Every gift voucher sold will also help us to deliver our injury prevention programs and support those living with spinal cord injury.
Low annual membership fees – individual $55, double $80, or whole family for only $95 (includes all children under 18yrs of age!)
To purchase please complete the form below, one of our team members will contact you with more information on purchasing a gift membership, or call 1800 809 780
*See our Product Disclosure Statement for full terms and conditions
Connect with us to Gift a Membership
Learn more about our injury prevention programs