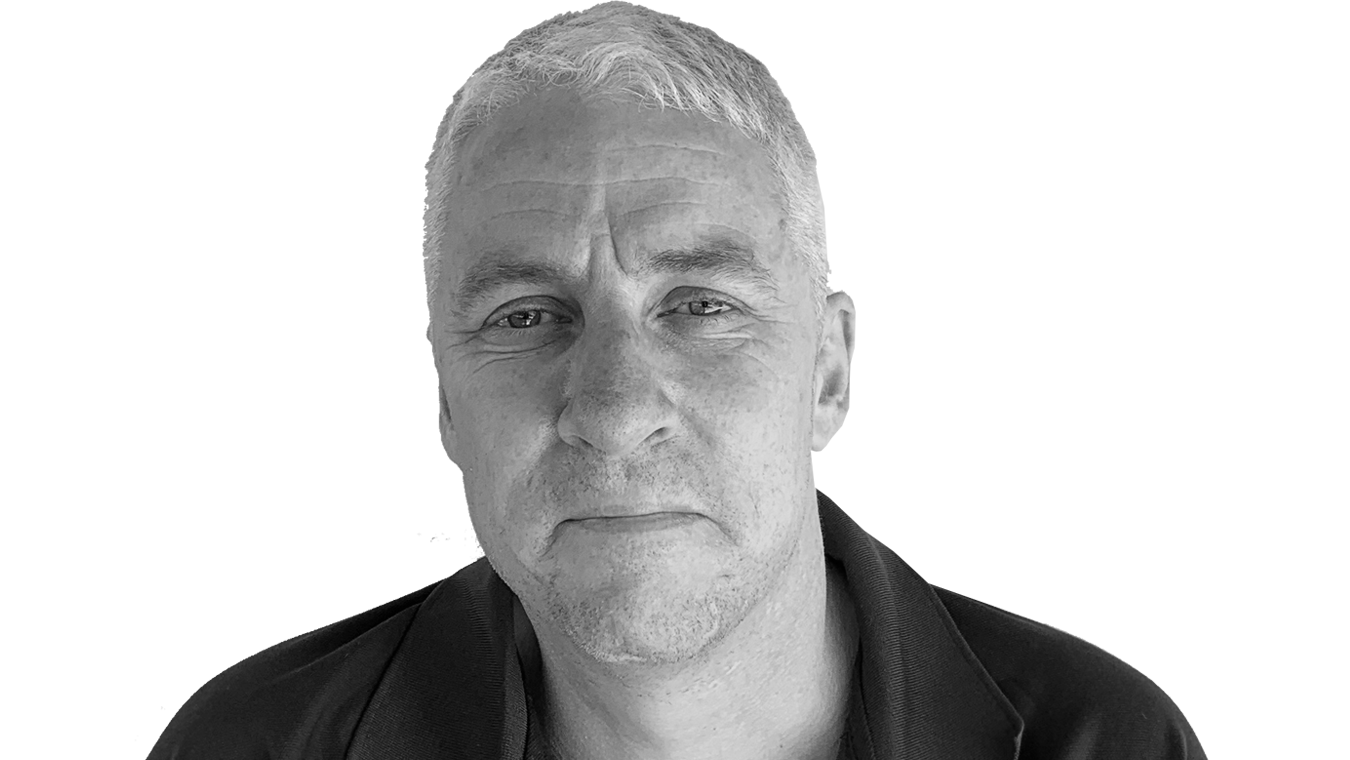 Scott
Peer Support Co-ordinator
Date of injury: 22nd October 2000
Age at time of injury: 24 years
Level of injury: C6/7
Scott is married with 2 children and lives in the southern suburbs of Perth. He was working in the mining industry when he had an accident underground which resulted in C6 tetraplegia. Scott now relishes his role as a peer support officer at the Spinal Unit. He is also a stay at home dad and enjoys being a significant part of each aspect of his children's lives. Since he is able to drive himself in a specially modified vehicle, he can enjoy the independence that comes from exercise and fishing. Scott is also a keen poker player.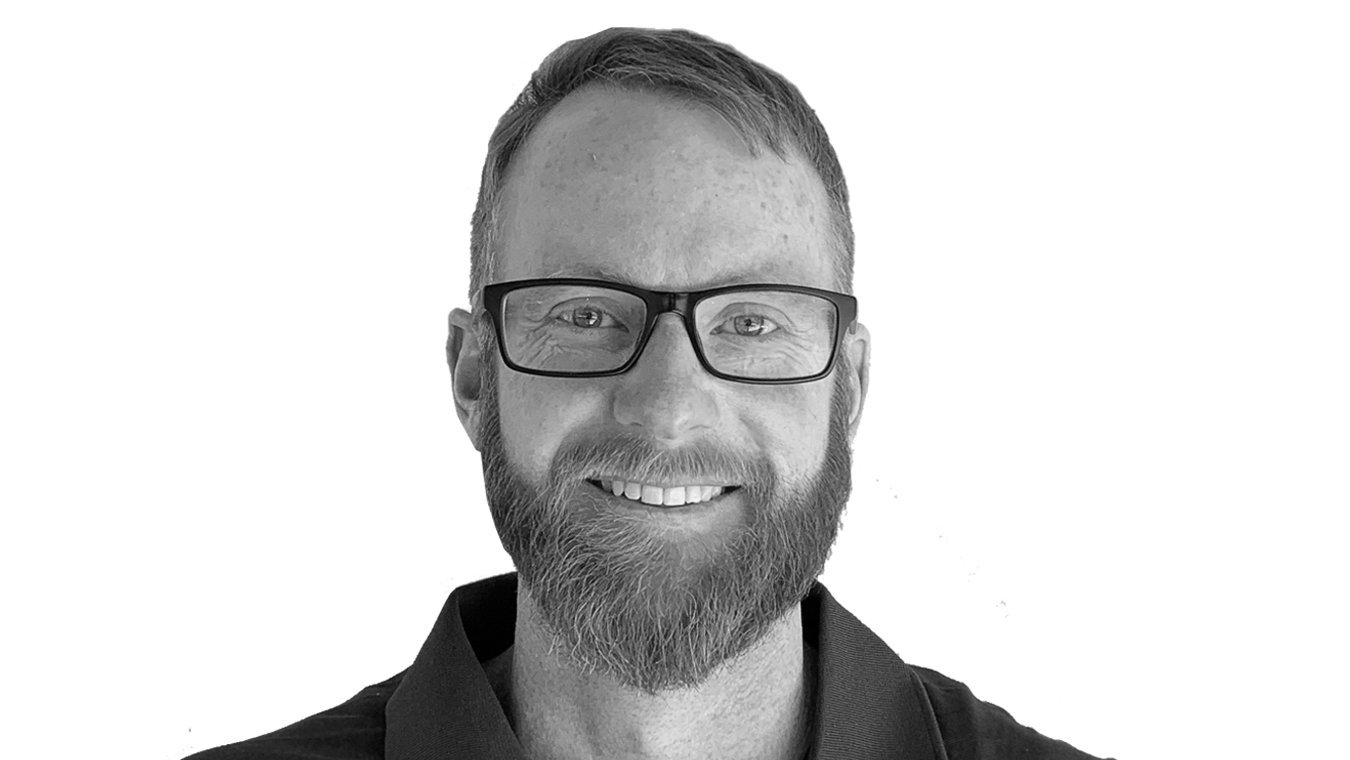 Clint
Peer Support Officer
Date of injury: 23 September 2016
Age at time of injury: 35 years
Level of injury: T8
Clint Lives in the northern suburbs of Perth with his partner. After sustaining a major spinal cord injury on a BMX bike Clint has learnt to adapt and move on with life. With a passion for finding a solution to everyday problems, Clint enjoys sharing his experiences with others. He continues to be involved in outdoor sports and activities and lives a happy and fulfilling life.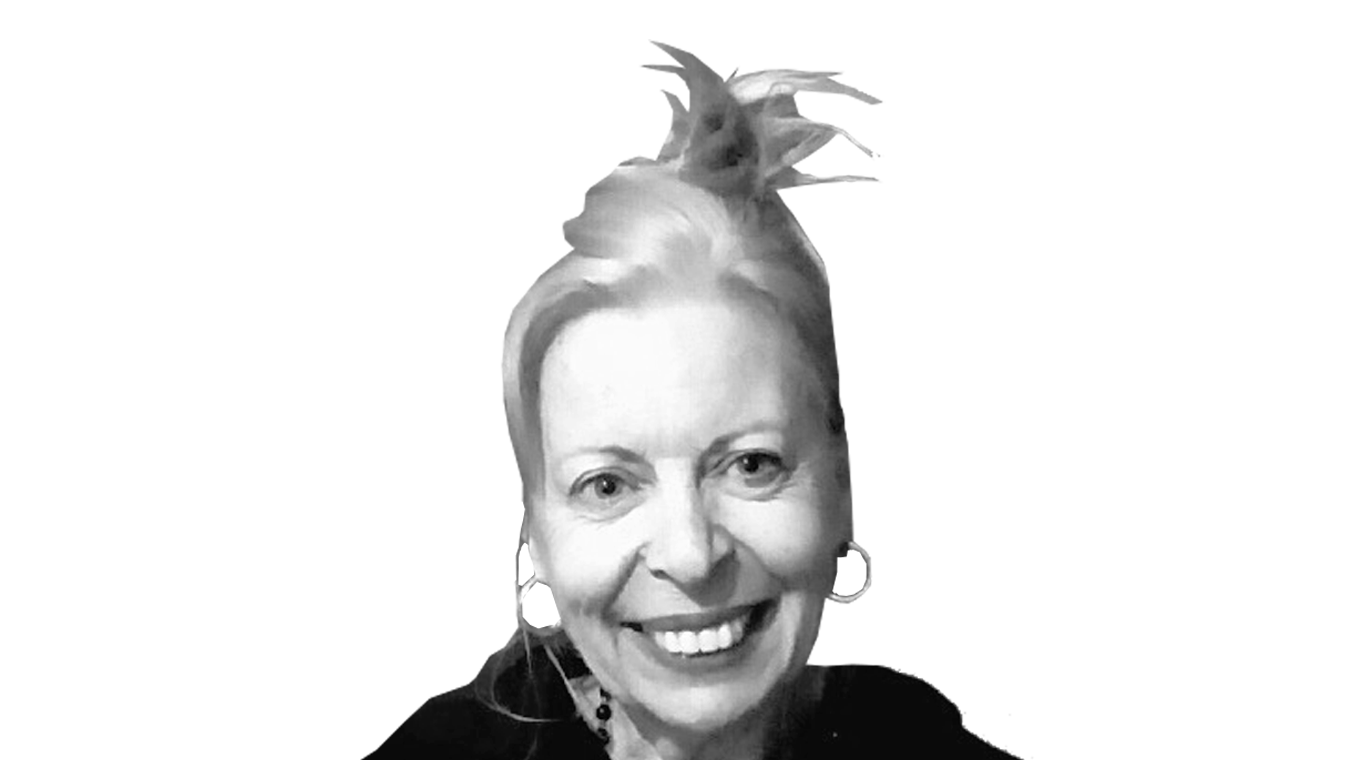 Jane
Peer Support Officer
Date of injury: 25th December 2009
Age at time of injury: 47
Level of injury: C9
Jane fell from a balcony with a low balustrade on Christmas day in 2009. She remembers how in the months leading up to Christmas that year she decided to start a new chapter in her life, make big changes, and to be bold. Dealing with a spinal cord injury as a mature woman has many challenges as Jane has found and she gladly shares her story with other women and encourages them to be strong again.
About Us
Our Patron
Corporate Governance