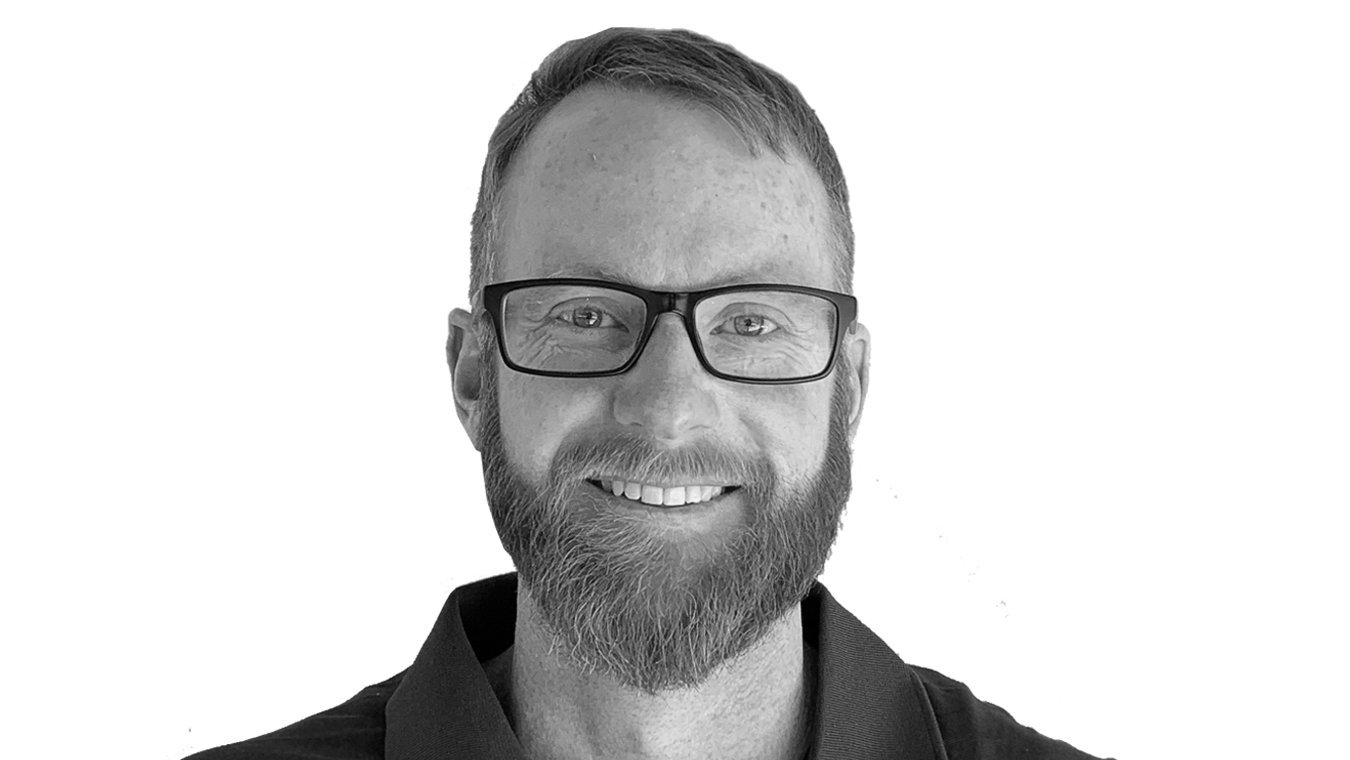 Clint
Peer Support Co-ordinator
Date of injury: 23 September 2016
Age at time of injury: 35 years
Level of injury: T8
Clint Lives in the northern suburbs of Perth with his partner. After sustaining a major spinal cord injury on a BMX bike Clint has learnt to adapt and move on with life. With a passion for finding a solution to everyday problems, Clint enjoys sharing his experiences with others. He continues to be involved in outdoor sports and activities and lives a happy and fulfilling life.
Tayla
Peer Support Officer
Date of injury: October 2010
Age at time of injury: 16 years
Level of injury: T12 incomplete
Tayla sustained a spinal cord injury attempting a jump during her first ride on a 2 wheel motorbike. Tayla struggled at first, but was pragmatic, found a new job and has now has a young family of her own. Tayla now works with PBF sharing her experiences and supporting others going through similar challenges.
About us
Our Patron
Corporate governance