Sports club injury cover — PBF Australia is there for you both on and off the field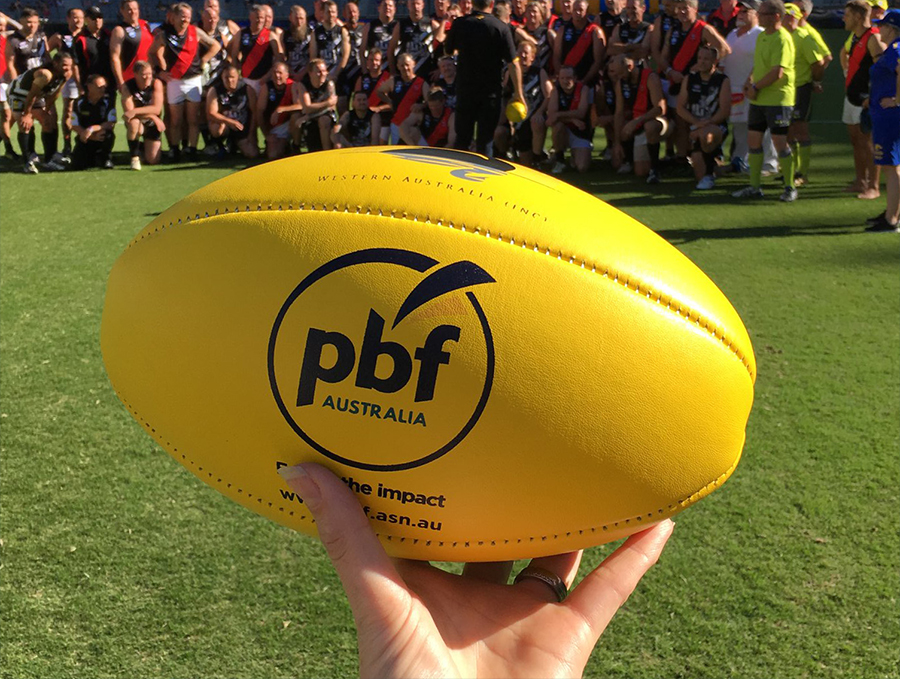 No one can prepare a sportsperson for life in a wheelchair, but thinking ahead could help ease the impact. Being proactive with your sporting club's health with PBF's Sports Club Injury Cover provides financial and emotional security for your players in the event of an accident.
As a sporting club, association or social club, we are there for you both on and off the field, supporting your team's safety. For as little  as $15 per person per year our sports club injury cover can provide team members with the unique assurance that their financial security will be supported in the event of sustaining a permanent spinal cord injury.
In addition, PBF Australia's Club Membership puts you in touch with award winning injury prevention and peer support programs that can complement existing health and safety training programs for your team.  A PBF Sports Club membership assists paraplegic and quadriplegic members of our community to live meaningful independent lives through much needed funding.
PBF Sports Injury Cover Benefits
Our sports club injury protection membership offers:
Eligibility to claim a $250,000 benefit payment upon sustaining a permanent spinal cord injury*
Protection 24 hours a day, every day of the year, both on and off the field, and in or out of service
Rapid benefit payment, usually within weeks of injury diagnosis to assist with immediate costs
Extension of benefits to direct family where an inclusive membership exists
One complimentary PBF Injury Prevention Presentation per club per year, with further presentations available at a discounted rate
Club giving opportunities, such as community involvement and team volunteering to support those living with spinal cord injury
Promotion of a safety first culture
*See our product disclosure statement for full Terms and Conditions.
"PBF membership would have made a world of difference in my life."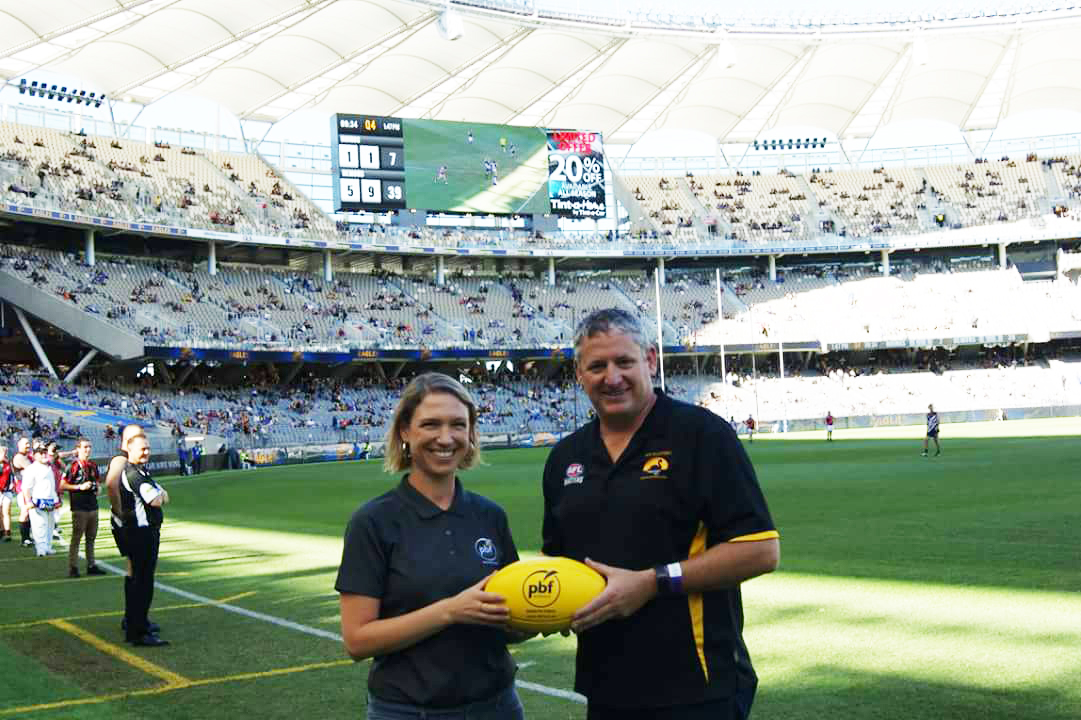 We have a long history of partnership with sporting clubs and associations.
 "AFL Masters WA joined PBF as Corporate Member 6 years ago, to provide assistance to any of our players in the event of an unfortunate spinal cord injury, covering 24 hours a day, 365 days a year. The working partnership with PBF has ensured that awareness of spinal cord injuries prevention is raised in profile with all AFL Masters WA participants., through the Injury Prevention Presentations by allowing affected individuals to tell their story from a real life experience perspective. The messages are well received by those who see the presentations. It is a surprise to AFL Masters WA that more sporting clubs and Associations are not members of PBF."

 Nathan Dixon, Chairman, AFL Masters WA
Peace of mind for team and community members
While no one can ever be prepared for the life changing event of a spinal cord injury, our club memberships provide peace of mind to members including football leagues, a diverse range of sporting clubs, RSL, Rotary and Lions clubs.
Find out more details on PBF's products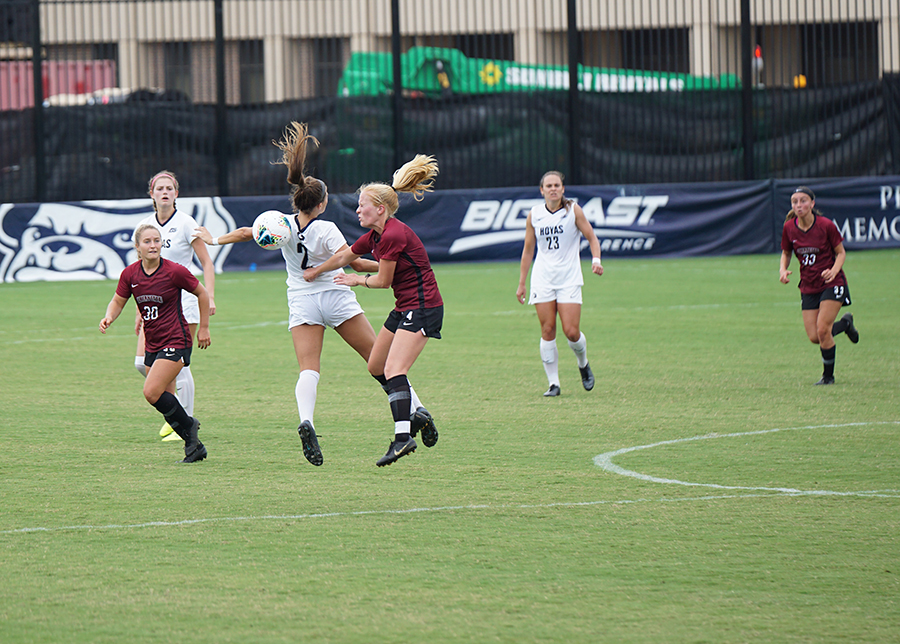 Affordable team memberships
As a member-based, not-for-profit organisation, our low-cost group membership packages offer 24-hour protection, every day of the year for all team/club members in the event of a spinal cord injury.
Our scalable membership rates for clubs start as low as $15.00 per person and are significantly discounted for larger groups. This is a small addition to club subscription fees given the value of our cover.
Corporate membership
Sports event injury cover
Sports club injury cover