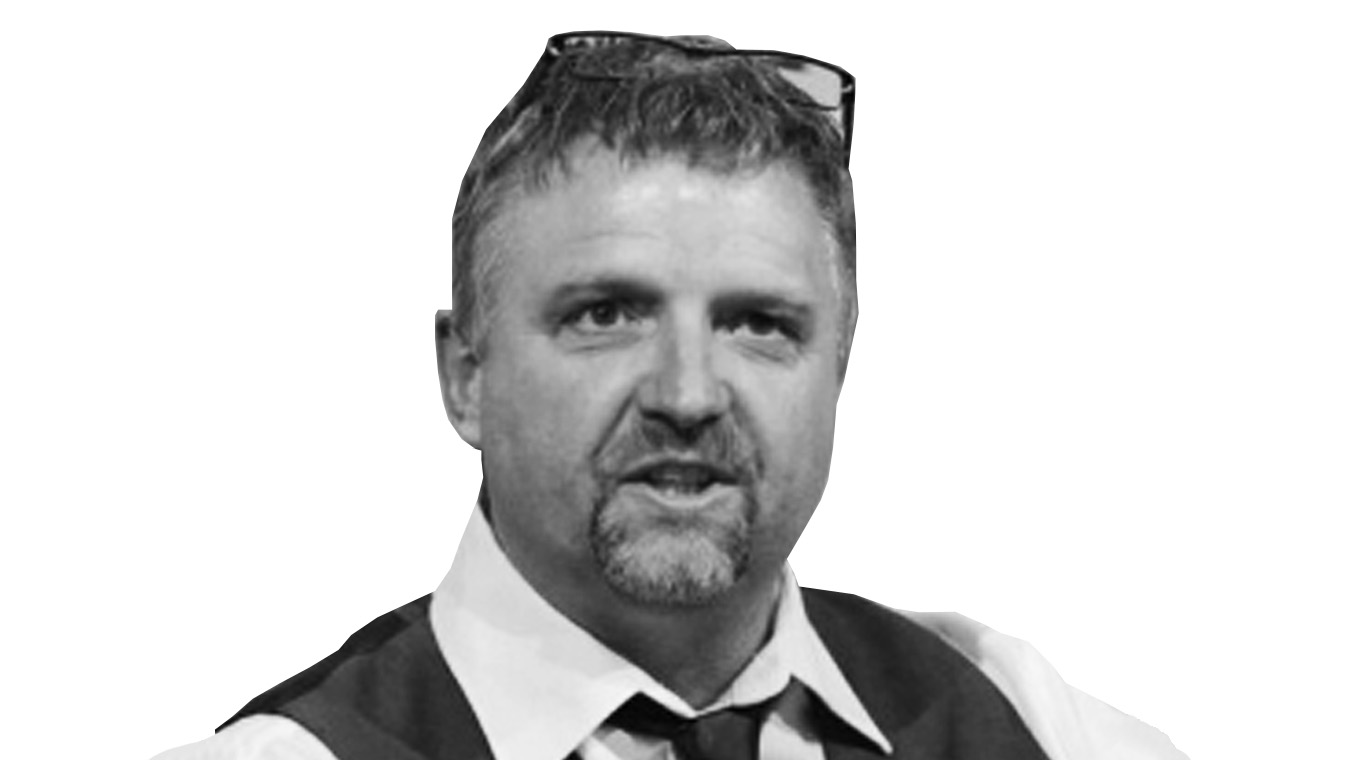 PBF Business Support Manager
Program: Road/Youth/Workplace
"Always focus on what you are doing."
Life for Darron in general was fantastic and 2002 was going to be a great year! He was a self-employed tradie and he had just returned from a long overseas holiday with the plan to move to Australia.
On 16 May, 2002 Darron had finished work early so, as a keen triathlete, he decided to head out on a training ride leading up to a local competition. This is the day Darron's world turned upside down. Following a road accident he suffered permanent damage to his spinal cord resulting in paraplegia. Emergency surgery for 10-12 hours pinned fractures in both Darron's neck and spine. His rehabilitation program took 8 months in hospital, including 8 weeks in a collar to repair the broken bones in his neck.
During this time Darron's entire life was put on hold, along with his family and friends. As an incredibly motivated person, things eventually moved forward and his dream to live in Australia was fulfilled. Being a little sports mad, Darron now enjoys the sports of para-triathlon and hand-cycling, as they give the freedom of movement that he desires.
Professionally Darron hopes to make an impact on everyone who hears his story through his role with PBF Australia and their injury prevention programs.