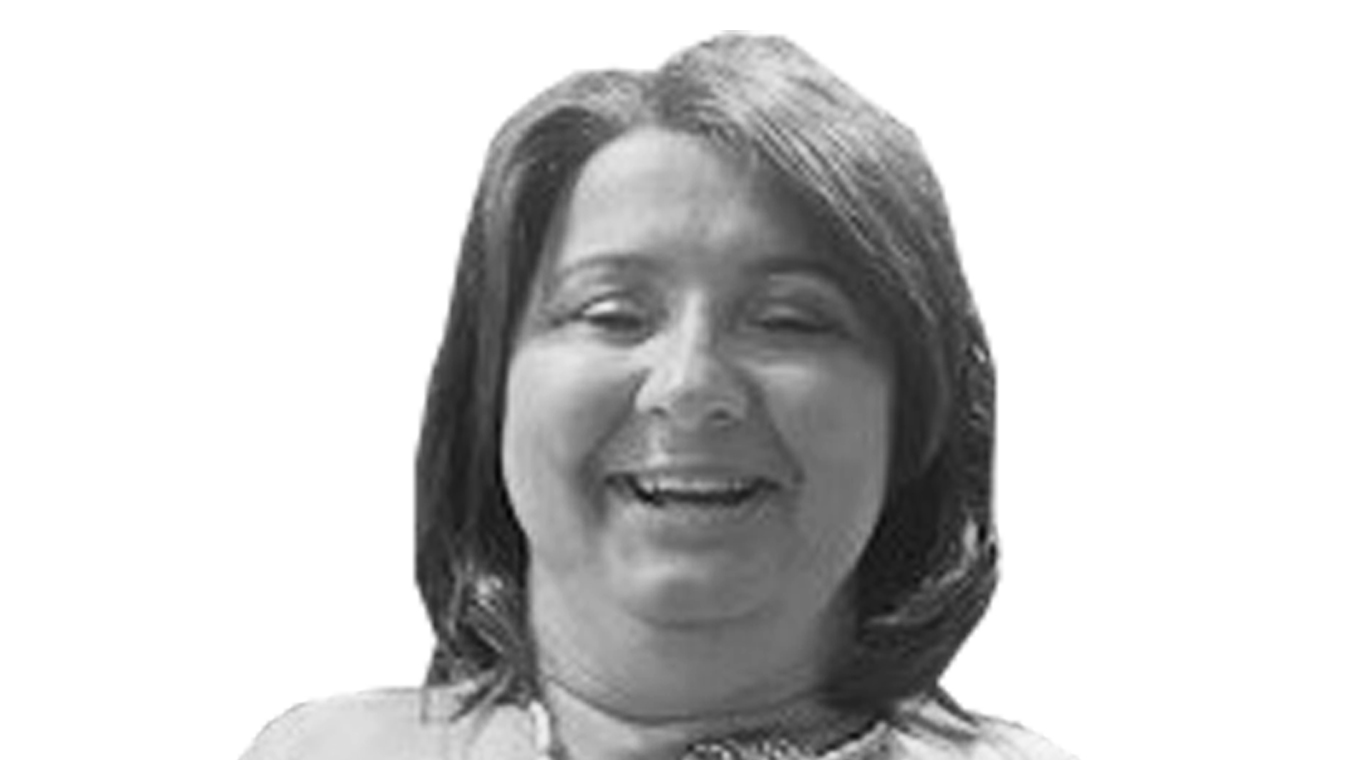 PBF Speaker
Program: Youth/Workplace
3 years after achieving her dream of moving to Australia with her husband and two young children, Joanna's dream turned into a nightmare on 6th November, 2010, when she drunkenly fell and broke her neck, leaving Joanna with no active movement from her shoulders down.
What should have been a fun day at the food and wine festival, ended with guilt, remorse and a family changed forever. This was due to a chain of poor choices made throughout the day. Joanna was then left with the consequences of her actions and the long term effects, not just for herself, but also for her family.
Joanna is a C3 Complete Quadriplegic, using a chin controlled wheelchair with the need for a full time carer. Joanna doesn't know what the future holds, but still believes in grasping and running with opportunities when they arise. Ten years on and Joanna's life is full of meaning and spinal linked activities, that she never would have thought were possible. 
Joanna became involved with PBF Australia and works with their team to raise awareness of how easily spinal cord injury can happen or be prevented.