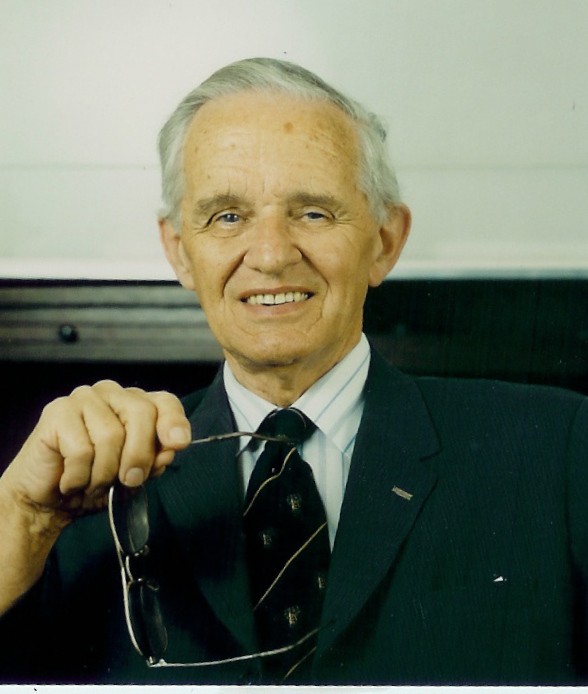 Paraplegic Benefit Fund founder Sir George Bedbrook OBE, has been inducted into Australia's most prestigious sporting club, the Sport Australia Hall of Fame (SAHOF) for his significant and lasting contribution to Australia's Paralympic Movement.
Sir George is being recognised for his contribution to the Sports Administration of Australia's Paralympic Movement which owes its origins and its ongoing success to the pioneering orthopaedic surgeon, innovative rehabilitation specialist and spinal injury advocate.
Beyond his work as a surgeon, Sir George supported patients living with a spinal cord injury by founding the Paraplegic Benefit Fund (PBF) Australia in 1984. The PBF is a national membership-based, not-for-profit fund, aiming to see fewer Australians become permanently paralysed and to provide financial support for those suffering permanent disability. The fund has 50,000 members, providing disability cover, injury prevention education and support services in every state and territory.
The Fund works to create inclusive communities and supports Australians living with paraplegia and quadriplegia through peer support programs, lifestyle education and employment opportunities; with the goal of demonstrating that life can and does go on after a spinal cord injury.
If you'd like to share this on social media, view our tool kit below.
What we do
Membership
Our speakers