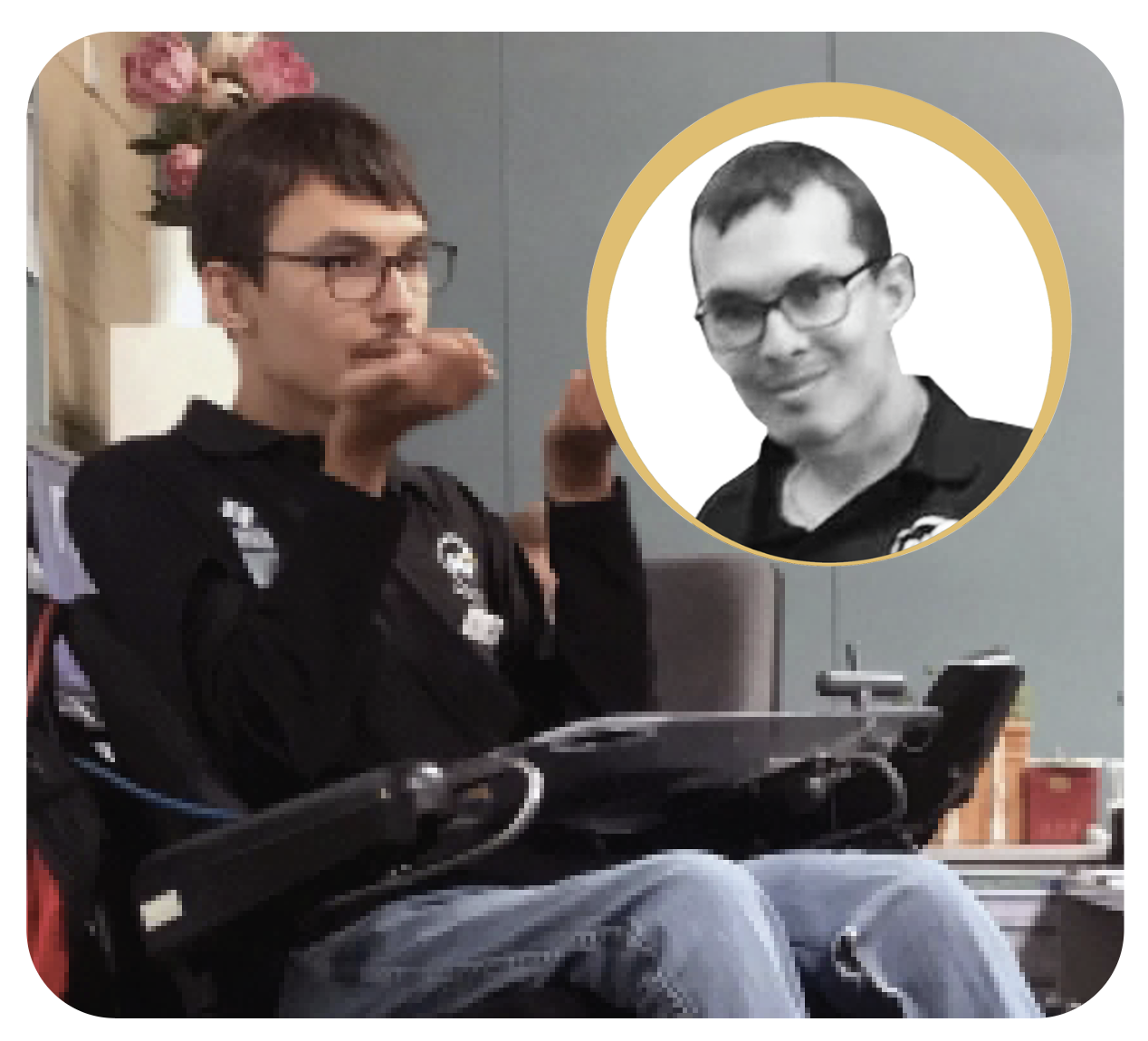 Carl Akira Fujinami was a competitive teenage wrestler in his homeland of Japan, but a summer holiday in Perth changed everything.
Carl walked out into the shallow waters of Cottesloe Beach and dove into an approaching wave. Hitting his head with force on the wet compacted sand, Carl instantly broke his C4 vertebrae.
Now residing in Perth, Western Australia this young man shares his story of survival. As a quadriplegic presenter for PBF's Aqua Program, Carl uses his story to highlight safe methods for entering and behaving in aquatic environments.
Life is a battle for Carl but it is far from over. His important message of resilience and keeping a positive approach to life regardless of adversities stays with his audiences long after he has finished speaking.