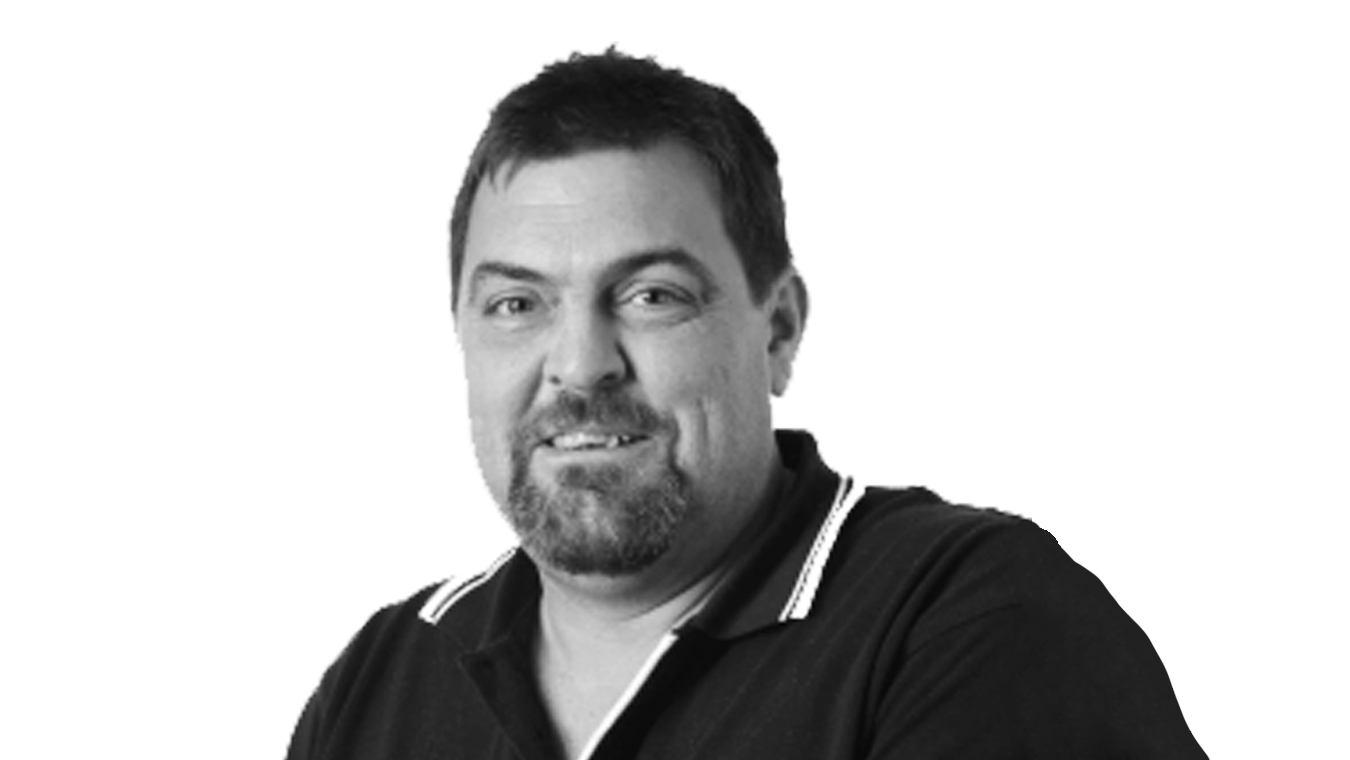 PBF Speaker
Program: Workplace
"I take safety much more seriously than I did before, because I now know and live with the consequences of being blasé about safety."
Before his accident Paul was working as a site supervisor at a water reservoir on the Sunshine Coast in QLD. He and his girlfriend were planning on starting a family. He enjoyed riding motorbikes, fishing, camping and travelling.
Paul was under a lot of pressure at work.  When packing up for the day he decided to do the right thing by securing the site, as there had been a theft the night before. The crew knew that the hook on the crane they were using was faulty, as they had tried to fix it months earlier.
Whilst moving the load of form ply, a 480kg pallet of bolts slipped off the top and hit Paul on the back of his shoulders.  He now lives as a paraplegic and conducts workplace presentations sharing the details of his incident.  Paul's presentation addresses how his incident could have been prevented if he had taken more of a stand about proper safety standards at work.