After you press Submit you will be taken to the St George secure banking website.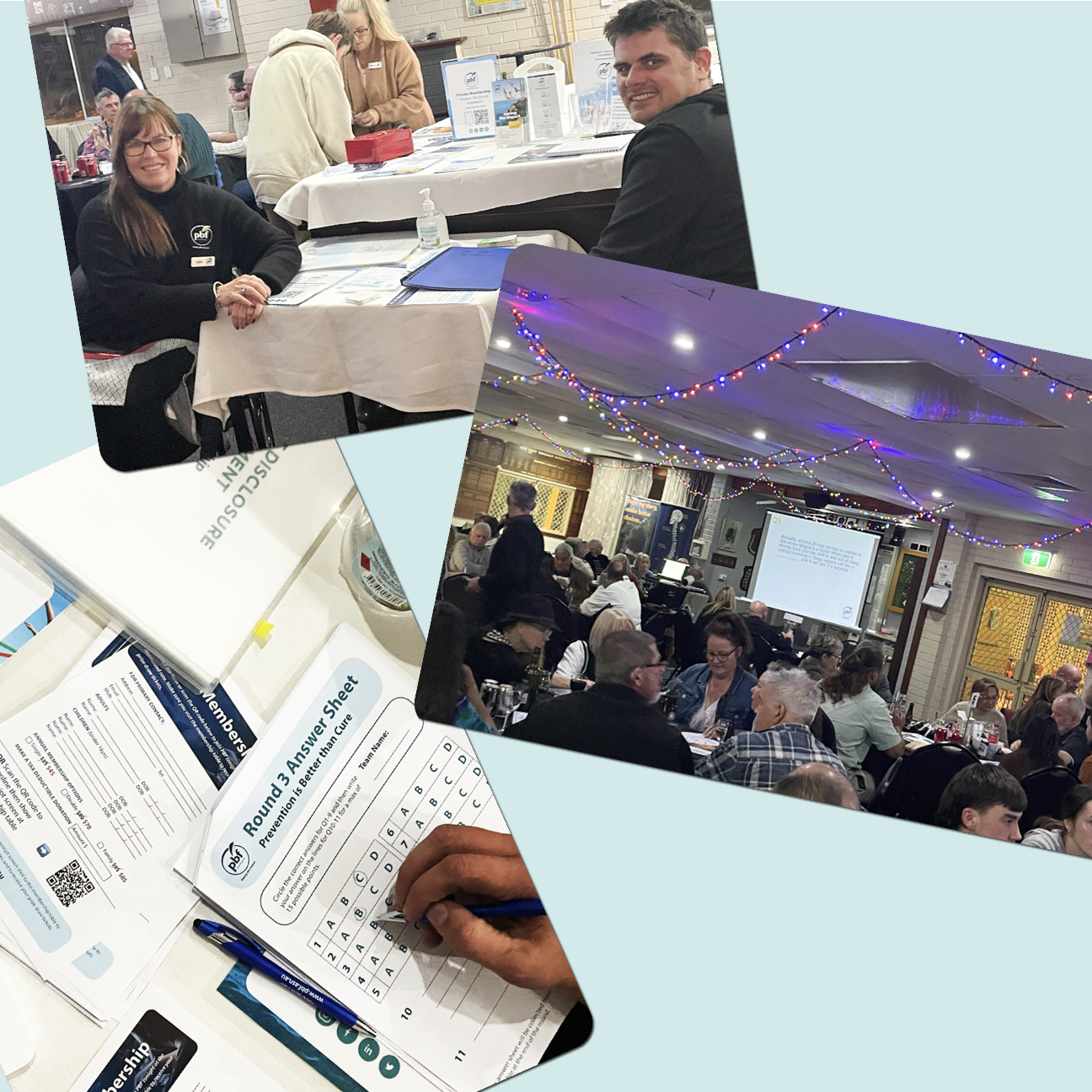 Book a table for quiz night!
We will take you on a virtual road trip as we test your road safety knowledge:
Do you know the "Big things" to see on your travels around Australia?
Can you name the classic driving songs?
Are you an expert on road rules?
Fantastic prizes available!
Teams will be a table of 8, book a whole table through the form above to reserve your spot, or ask at the bar.
For more information or any questions, contact us.