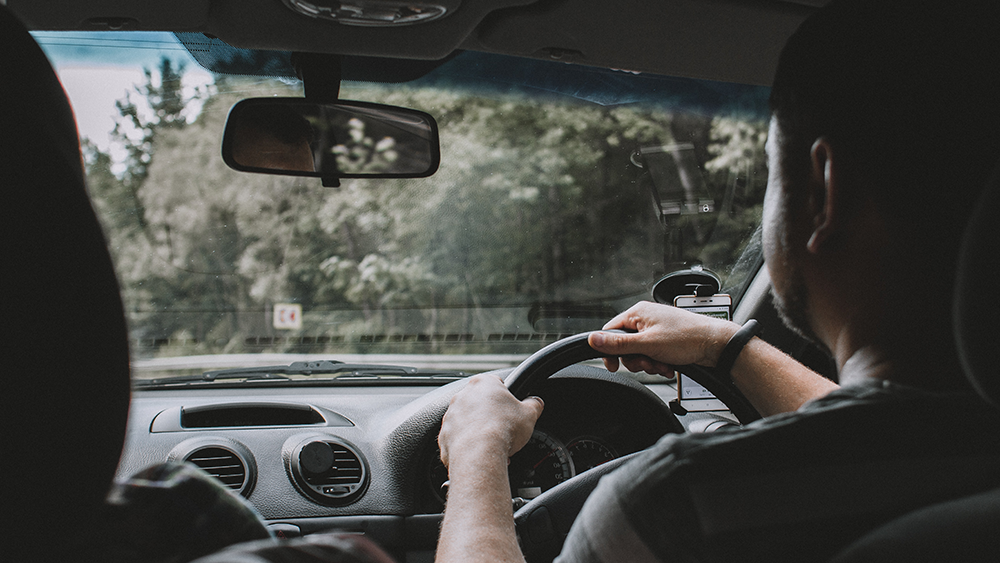 Book a free road safety presentation for your school
The PBF road safety program targets students in years 10-12 to encourage safer road behaviours prior to them becoming licensed drivers.
Typically the class room sessions run for 45-60 minutes, but can easily be tailored to suit individual class times upon request. Each session is facilitated by a person who has sustained a spinal cord injury through road trauma.
PBF Road Safety Presentations are free of charge to schools due to the support provided by RAC WA.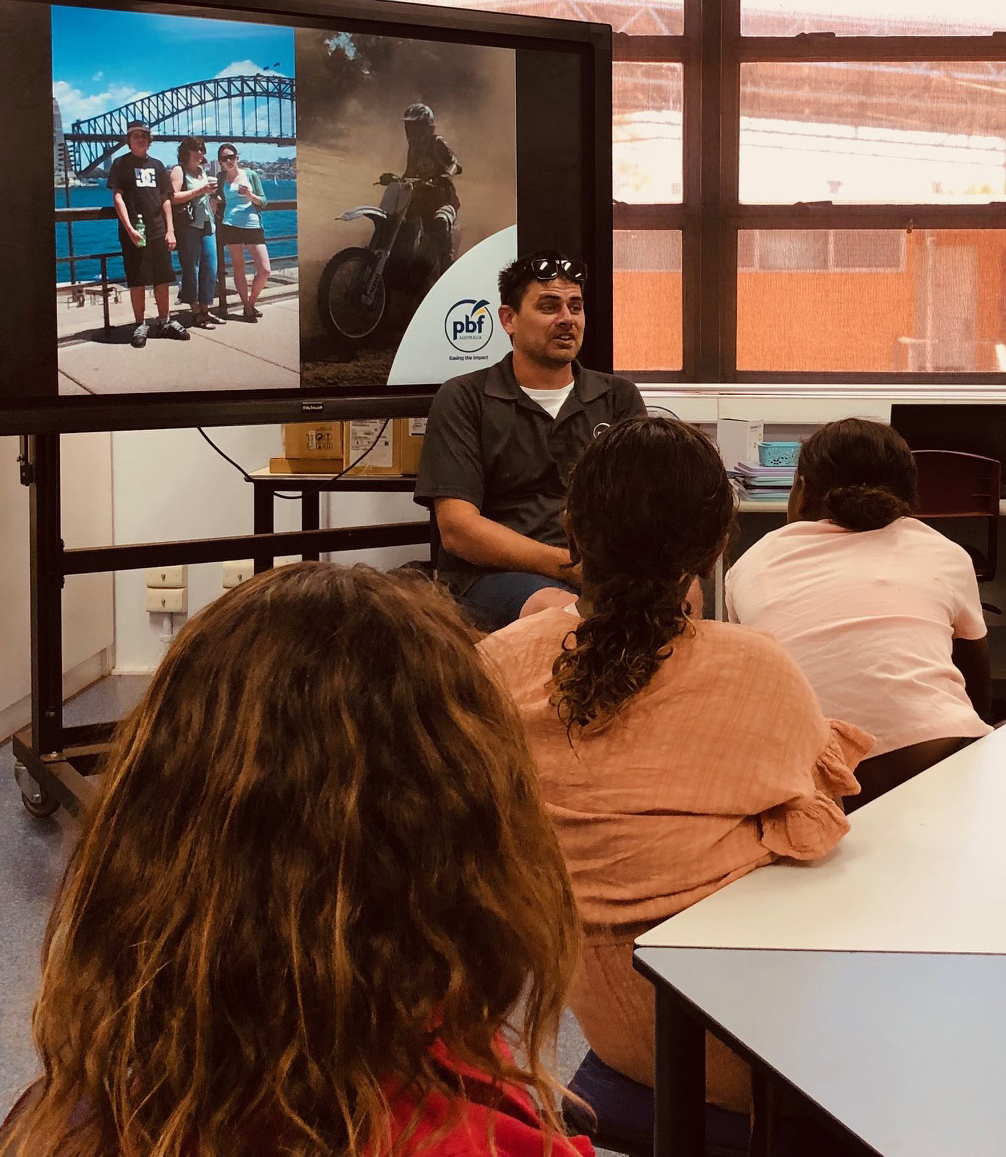 Preventing injury and death on our roads
PBF Australia has developed a range of inspirational injury prevention programs that aim to reduce the incidence of serious injury at work, on the road and at play.
Our award winning road injury prevention program has been designed with the goal of reducing the number of serious injuries and road deaths occurring in Australia. Targeting students in years 10, 11 and 12 who are at pre and novice-driver levels, this classroom presentation has been developed in close consultation with teachers and students to engage and educate young drivers on the risks of the road and the consequences of poor decision-making.
Our impactful in school presentations focus on the prevention of road accidents and offer participants a first-hand account of what it is like to experience and live with a spinal cord injury sustained through a road crash in Australia.
After seeing the PBF Australia and RAC WA presentation,
of students agreed that the decisions they make on the road can impact the lives of others
After seeing the PBF Australia and RAC WA presentation,
of teachers rated their experience 8 out of 10 or higher
In Western Australia, our road program is supported by RAC. This support allows us to deliver our presentations to high schools throughout Perth and regional WA.
Messages students took away:
"How carefully and safely I drive and to make sure I don't drink and drive, so after a party, I would call an Uber or parents."
"How one wrong decision can impact the lives of other people."
"Who I can trust driving and to be a better driver."
"I feel that you do a wonderful job and your speakers always connect with the audience."
"I always admire these folks for coming to re-live the day their lives changed, and glad they do as it is far better for the kids to see rather than their teacher saying what could happen"
"The presenters were very good and held the audience very well. "
Our impactful in school presentations focus on the prevention of road accidents
Konnah's Story
On that fateful weekend Konnah and a bunch of his mates were driving from party to party. As Konnah was the youngest, the older boys made the decision that he would be the one to travel without a seatbelt.
Jodie's Story
Jodie's life changed forever when she was struck by a motor vehicle whilst cycling. The driver, was over the legal alcohol limit, found to be fatigued at the time as well as using their mobile phone whist driving!
Chris's Story
Chris lived his life thinking he was " invincible" until an accident whilst riding his motorbike at a friend's property left him with a broken back and fighting for his life.
Mik's Story
One evening, when a passenger in his mate's car, this fun turned to tragedy. His mate lost control and crashed into a tree.