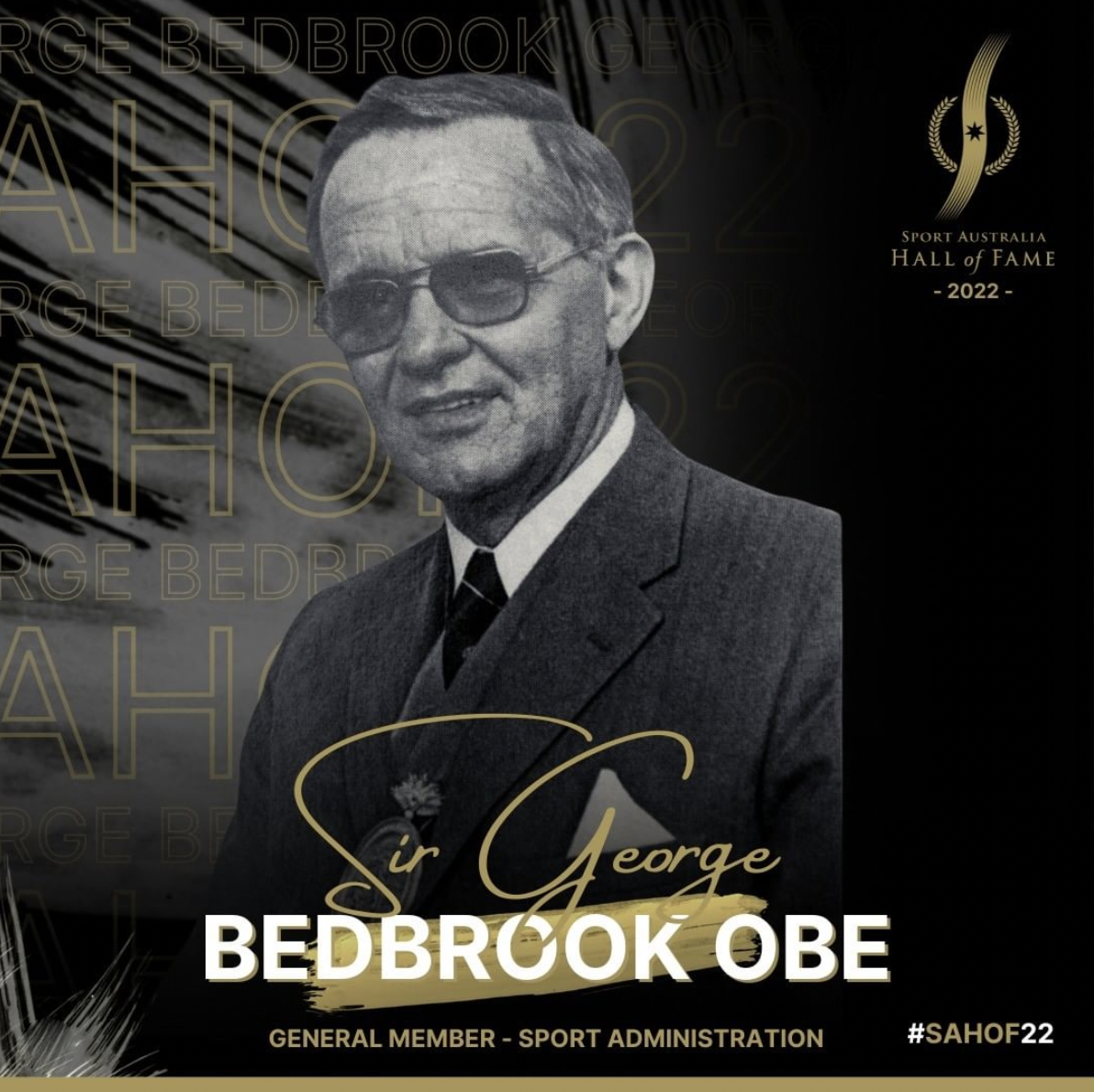 PBF Australia's founder inducted into Sport Australia Hall of Fame
We are proud to share the news about PBF Australia's founder, Sir George Bedbrook OBE, being inducted into the country's most prestigious sporting club, the Sport Australia Hall of Fame. He is being recognised for his significant and lasting contribution to Australia's Paralympic movement.
PBF Australia
Reducing the incidence and impact of spinal cord injury in Australia
Established to create greater awareness of the risks of spinal cord injury, PBF Australia is a national not-for-profit organisation that provides much-needed financial support for those who sustain a permanent traumatic spinal cord injury. Please see our Product Disclosure Statement for full terms and conditions.
For those already living with a spinal cord injury, PBF offers peer support programs, lifestyle education and employment opportunities, with the goal of demonstrating that life can and does go on after a spinal cord injury.
Membership
Prevention
Donate
Quick facts
Support
News
Speaking for Prevention
Educating Australians on the risks they may face
Sharing our stories to prevent injury
Speaking from Experience
Each speaker has lived experience and a unique
story to tell
Follow us on social media for more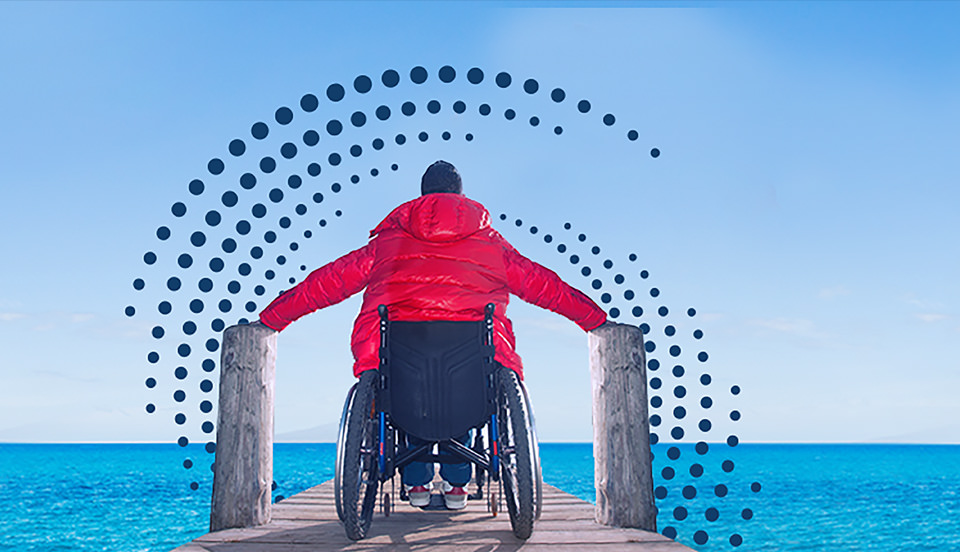 Give support,
Get support.
Help us reduce the impact and incidence of spinal cord injury by making a tax-deductible donation today. PBF is a registered charity with Deductible Gift Recipient status (DGR) and tax receipts are available upon request.