"To all those who care for their health, and that of their family"
My name is Peter Howell, I am quadriplegic. This was a gift on my birthday one year ago!
I was preparing to pump water out of the swimming pool, something I had done many times before, when I simply lost my balance. Somehow the next second, I knew I was falling out of control and that it was going to hurt! My fall on to the concrete was 4 metres.
I have subsequently read that from the age of approximately 30, men lose a portion of their sense of balance each year, therefore I always say to my friends, both those older and younger, "please don't climb ladders or do stupid things, it is much cheaper to pay someone to do these tasks"
Prior to this accident, Annie and I had pretty much the perfect retirement planned out, including a lot of Australian and overseas travel. Luckily, we had travelled around many parts of the world including Europe and the USA for the Berkshire Hathaway AGM and drive Route 66, we have caravanned around much of Australia, however there was so much more to do and see.
In addition, we had regular visits to my family in the UK where amongst others I have a 96-year-old mother who is now much fitter than I!
Both Annie and I were in excellent health not on any medication, not even blood pressure tablets.
I became a long-term member of PBF Australia following the sale of my company, Nexus Freight to Lionel Samson – Sadleir's Group who offered employees the opportunity to join PBF on the basis that the company paid the first year's premium and the employee paid future annual premiums. I took up and maintained this offer and am now grateful that I did!
Immediately following my accident Annie contacted David Alder, my Financial Advisor who has become a close and very trusted friend overtime, he became one of my first line of support during this difficult time.
Annie had little idea of my financial structure (even though she now knows everything as one would expect) and David was able to guide her through the mire of financial intricacies as enduring power of attorney. He also took charge of the PBF member benefit claim.
It was a fraught and worrying time for all because I was close to not making it in the early stages. The one thing that was easy in the scheme of things, was the $250,000 which was available from PBF under the terms of my membership.
After a minimal amount of cross checking for claim legitimacy, the funds were in my account in about a month, which if compared to any insurance claim must be a record!
The funds were particularly welcome because before I could be released from hospital, we had to sell our house as it was on a sloping block and could not be made "wheelchair friendly" and buy another which required significant renovation to the bathroom, doorways etc. I had to sell our "toy car" and buy a mobility vehicle to get around. It is a lot slower than my much-loved toy car. Additionally, other investments had to be sold to fund this new imposed lifestyle change, all of which took more time than the payout from PBF.
I am more than happy to talk to anyone who wishes to ask me about PBF, however I believe the fast payment of my member benefit claim pretty much says it all!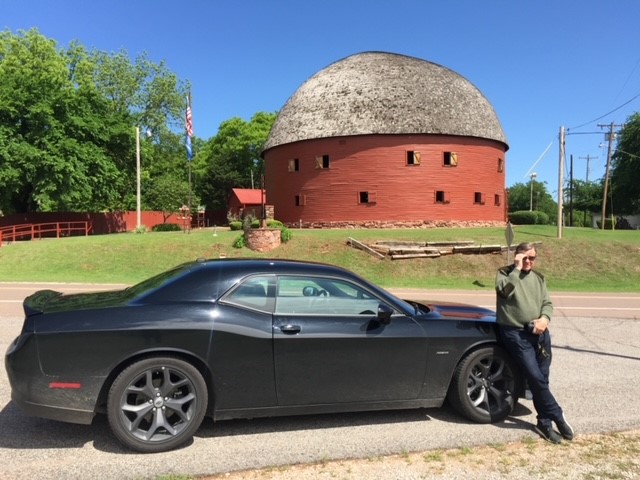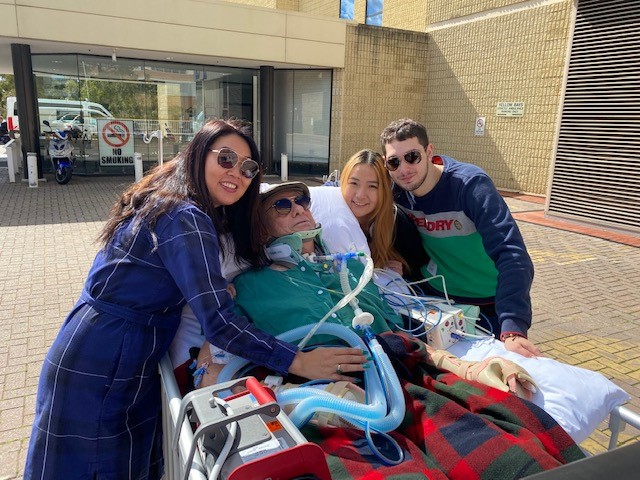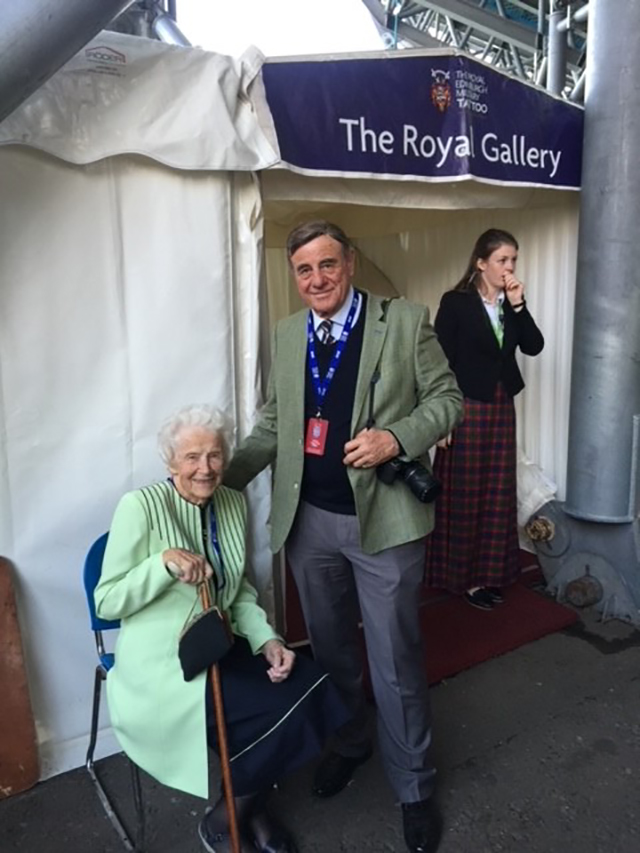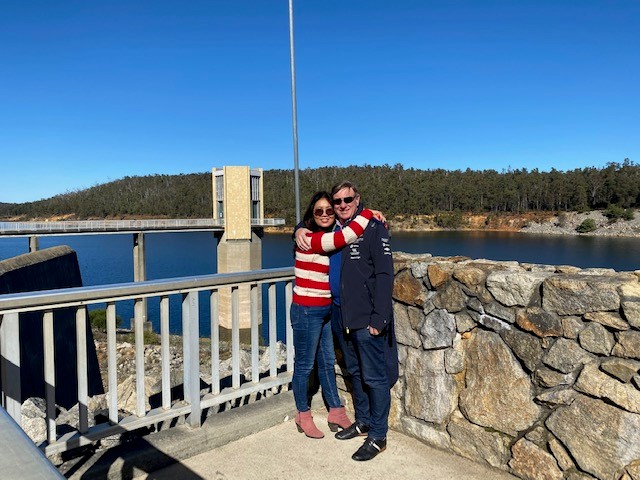 Follow us on Facebook for more