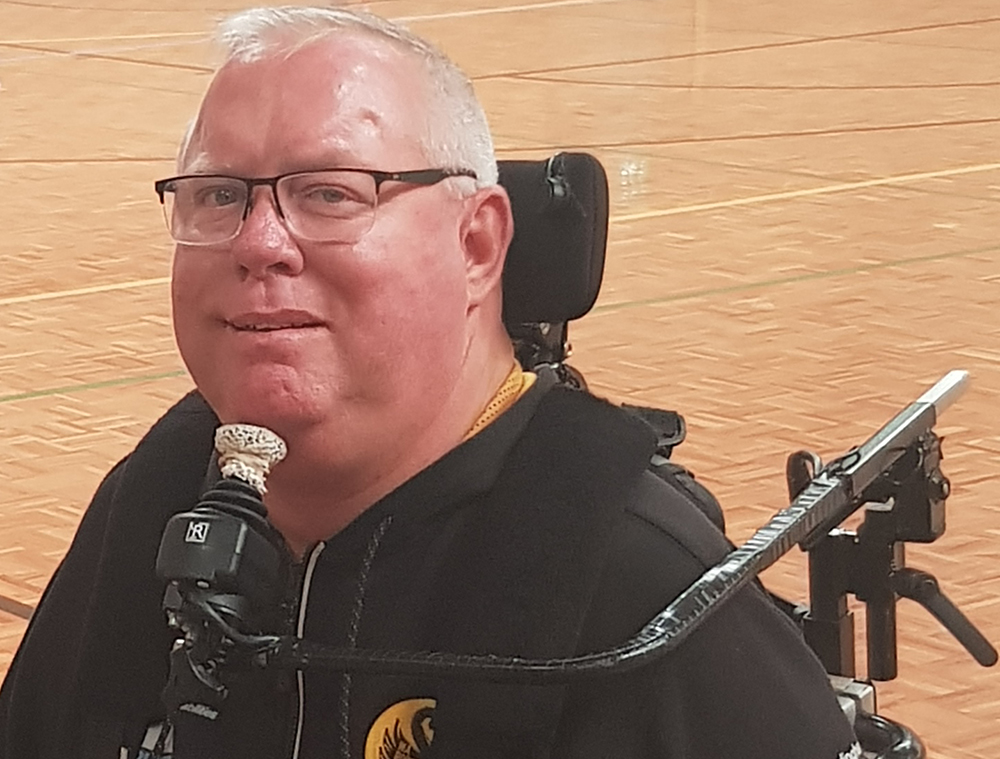 "PBF membership would have made a world of difference in my life."
Jason started playing football at 6yrs old for Girrawheen, he was also very active outside of football – he fished, camped, hiked and rode his bike any chance he got.
Jason was a cabinetmaker, had a partner and young child at home and was applying to become a fire-fighter when his accident occurred. He was playing footy when the ball was kicked up into the air, a pack of players formed below, as he jumped over the pack his legs were taken out from underneath.
With no time to react he landed on his head and shoulder, causing a permanent, traumatic spinal cord injury at C4-C5. Unfortunately, Jason was not a PBF member at the time, which meant he did not have 24/7 protection and was not eligible to receive the $250,000 PBF member benefit payment to help with immediate expenses.
"PBF membership would have made a world of difference in my life, as the member benefit payment would have relieved the financial stress for myself and my partner. I would have been out of hospital sooner, modified my vehicle and could have focused more on my emotional recovery."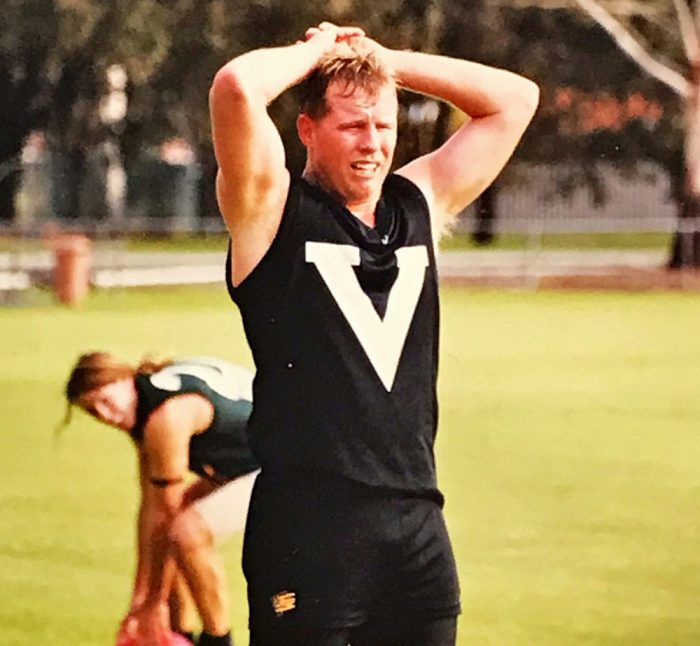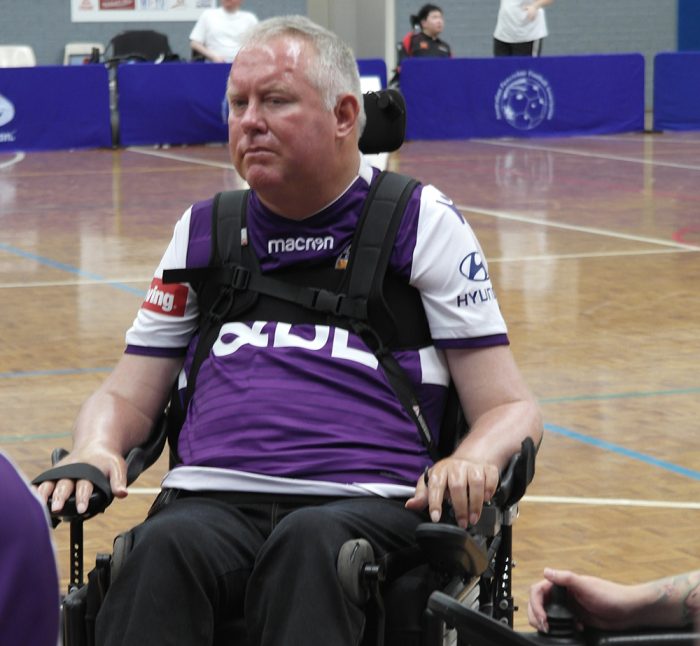 Follow us on Facebook for more