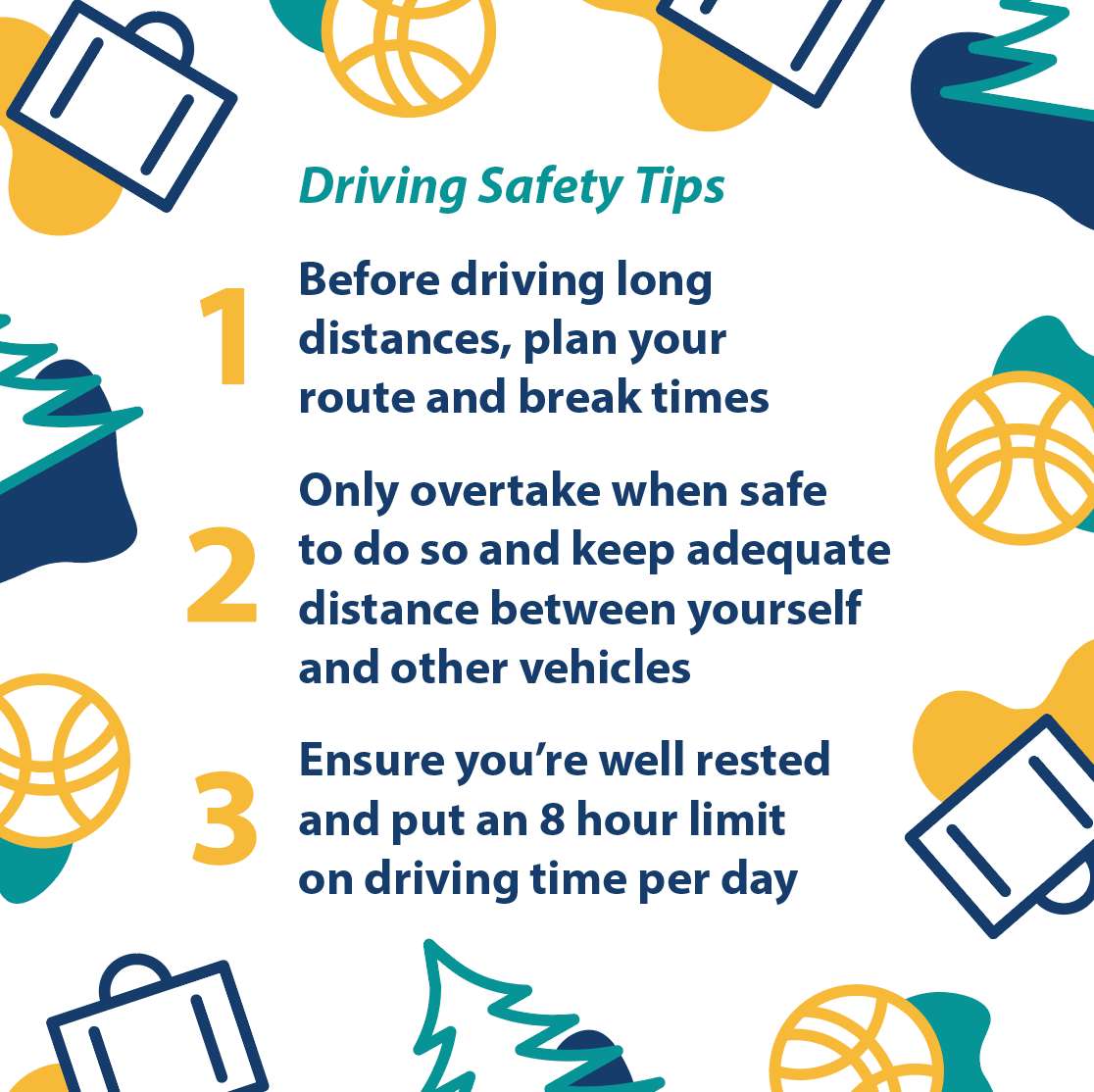 If you are lucky enough to be able to get away during school holidays or over your long weekend please drive safely.
Plan your trip and remember our safety tips:
1. Before driving long distances, plan your route and break times
2. Only overtake when safe to do so and keep adequate distance between yourself and other vehicles
3. Ensure you're well rested and put an 8 hour limit on driving time per day
Stay safe on the roads!
Follow us on Facebook for more